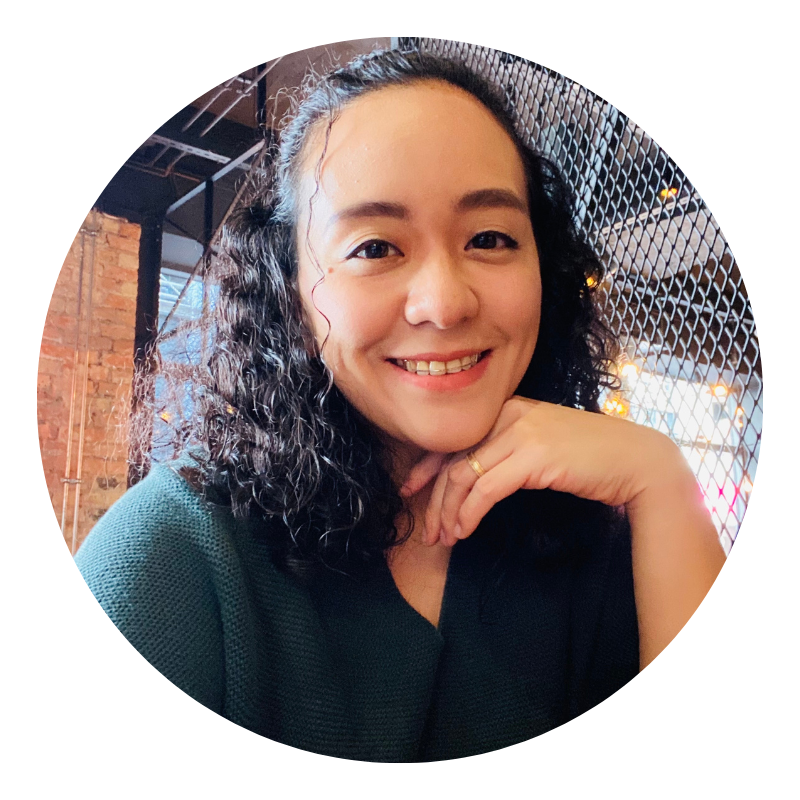 Hey, there! My name's Stephanie, "Stef" for short, and I reside in uptown Cagayan de Oro, ??.
I graduated with a BA in Literature and have worked my way through college as a freelance writer. I provide stellar customer support and write clear documentation for SaaS companies, all while studying and sharing fear-free, positive reinforcement dog training.
Check out my CV for my work history and experience.
On weekends, you'll find me training with my partner, Windy the Corgi; reading and collecting books, journaling, raising my three kids, or on a Pokémon journey.
Stef is a great communicator. She has a knack for working cross-functionally to distill others' ideas and concepts into easily digestible content. She anticipates challenges ahead of time to meet (and often beat) deadlines, and she's nothing if not prolific. When it comes time to review what Stef's been working on, I always know we'll have a lot to cover.
Stef is always eager to learn and has experience writing in a variety of different formats for different audiences. The only reason not to hire her would be if she's already on your team, and then I'd still make sure there wasn't a way to hire her twice.
— Khad Young, Technical Writing Manager at 1Password